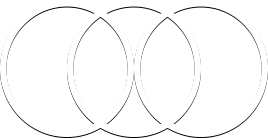 Our consulting team
MEET OUR SPECIALISTS
The Greenfield team is a cohesive and focused group of recruitment professionals. Our consultants have clear mandates of specialisation and can respectively demonstrate a strong track record of delivery. Engaged, service-minded, and approachable we always strive to be the first choice for all of our customers.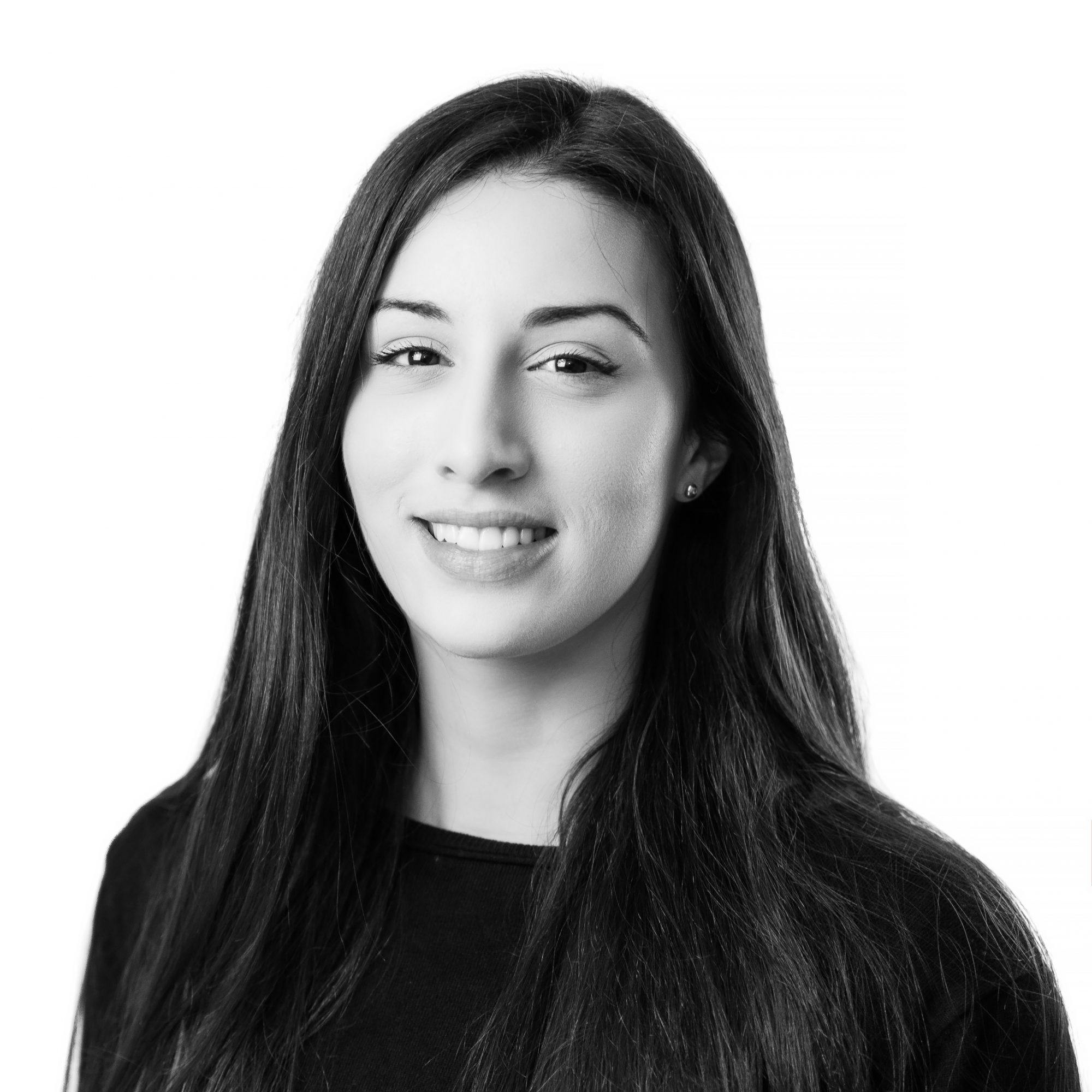 Alexandra Karaniki
Research Consultant
---
Alexandra joined Greenfield in 2017 as a Research Consultant after a first experience as a Junior Headhunter in Luxembourg. Alexandra holds a degree in Marketing & Communication from Athens University of Economics and Business. Alexandra is passionate about Recruitment, is a Greek native speaker and is fluent in English and French.
Antoine Boone
Consultant
---
Antoine began his career as a Human Resources generalist at a notable Luxembourg-based commercial and retail group. Since joining Greenfield in 2015 Antoine has worked closely with many of the market's accounting and fund service providers. He holds a degree in Human Resources Management, and is a native French speaker with a fluent level in English.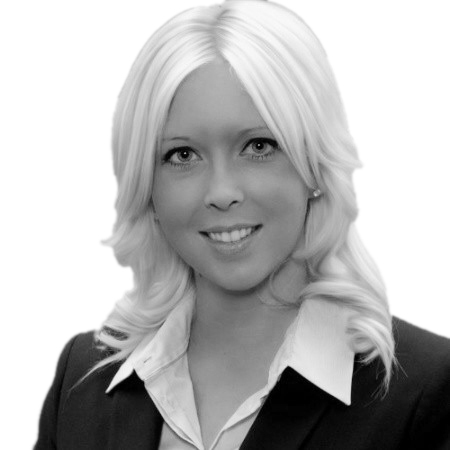 Breanna Schäfer-O'Reilly
Associate Consultant
---
Breanna worked 7 years in a large multinational company where she gained insight into international recuitment and consulting. She speaks English and German fluently and basic French. She holds an Honours degree in International Business Development and is currently doing her MBA.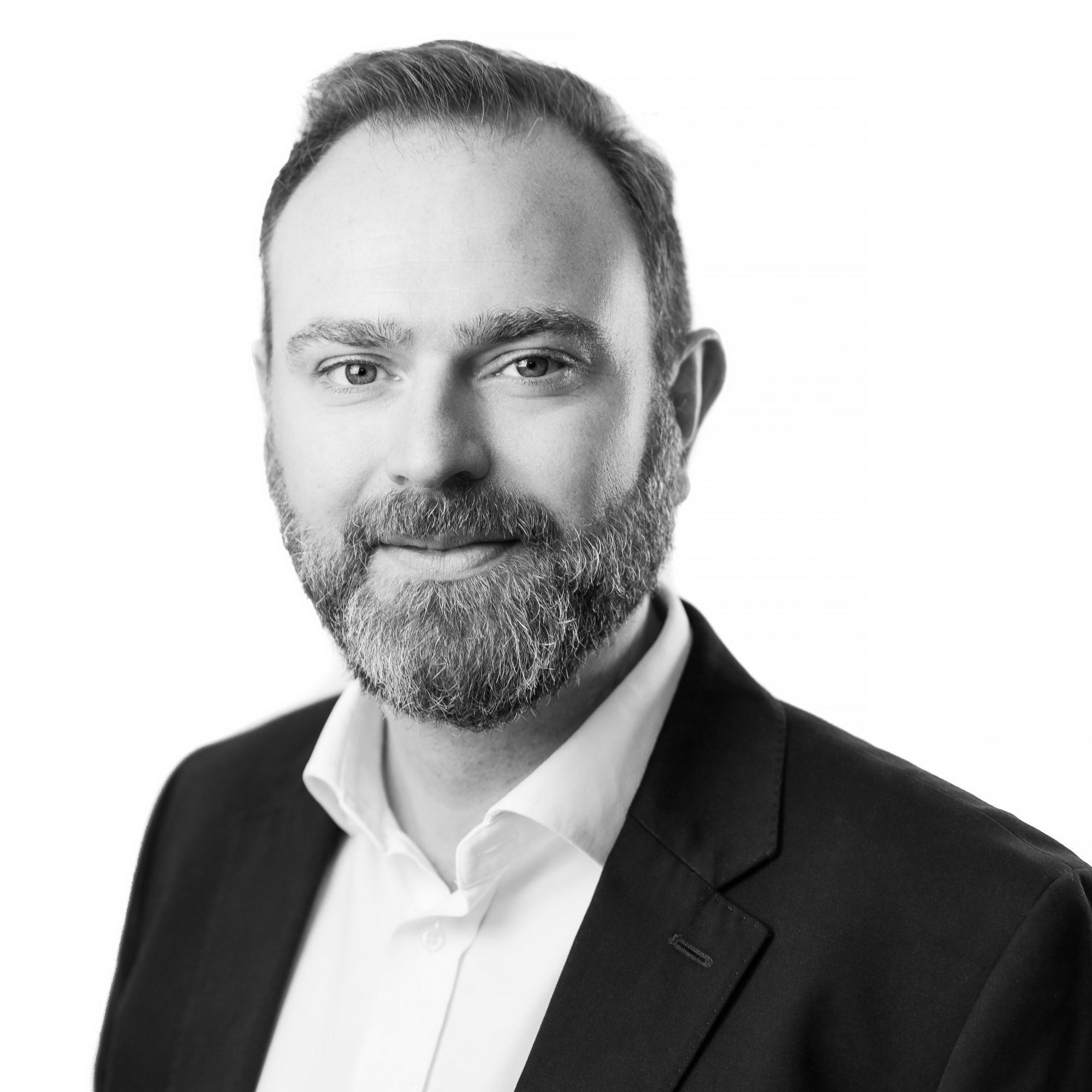 Christopher Purdy
Managing Director
---
Christopher is co-founder of the Greenfield group. He has worked in the recruitment industry since 2001 having started his career in the UK specialising in the public sector and commerce and industry sectors. Christopher has been living in Luxembourg since 2007 and remains actively involved with the development of our specialist recruitment provisions.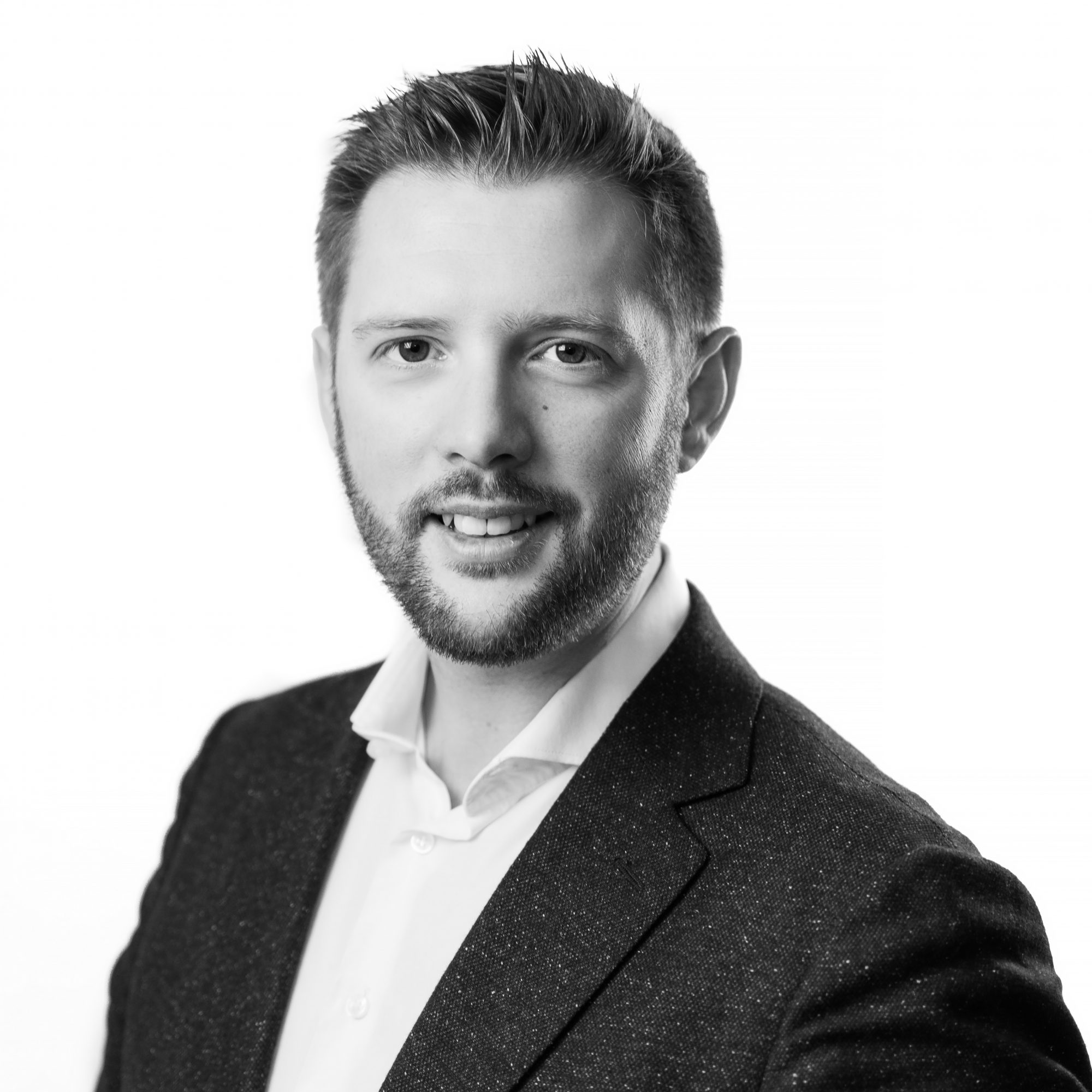 Courtney Charlton
Director, Executive Search
---
Courtney is co-founder of the Greenfield group and has been an active participant in the Luxembourg financial services and funds recruitment industry since 2006. As a recruitment and executive search subject matter expert, Courtney has personally completed more than 250 successful permanent appointments throughout his fifteen-year recruitment career. Alongside his board responsibilities, Courtney is actively engaged on our client's search mandates.

Courtney has a First Class B.A. (Hons) in Business and is a native English speaker.
---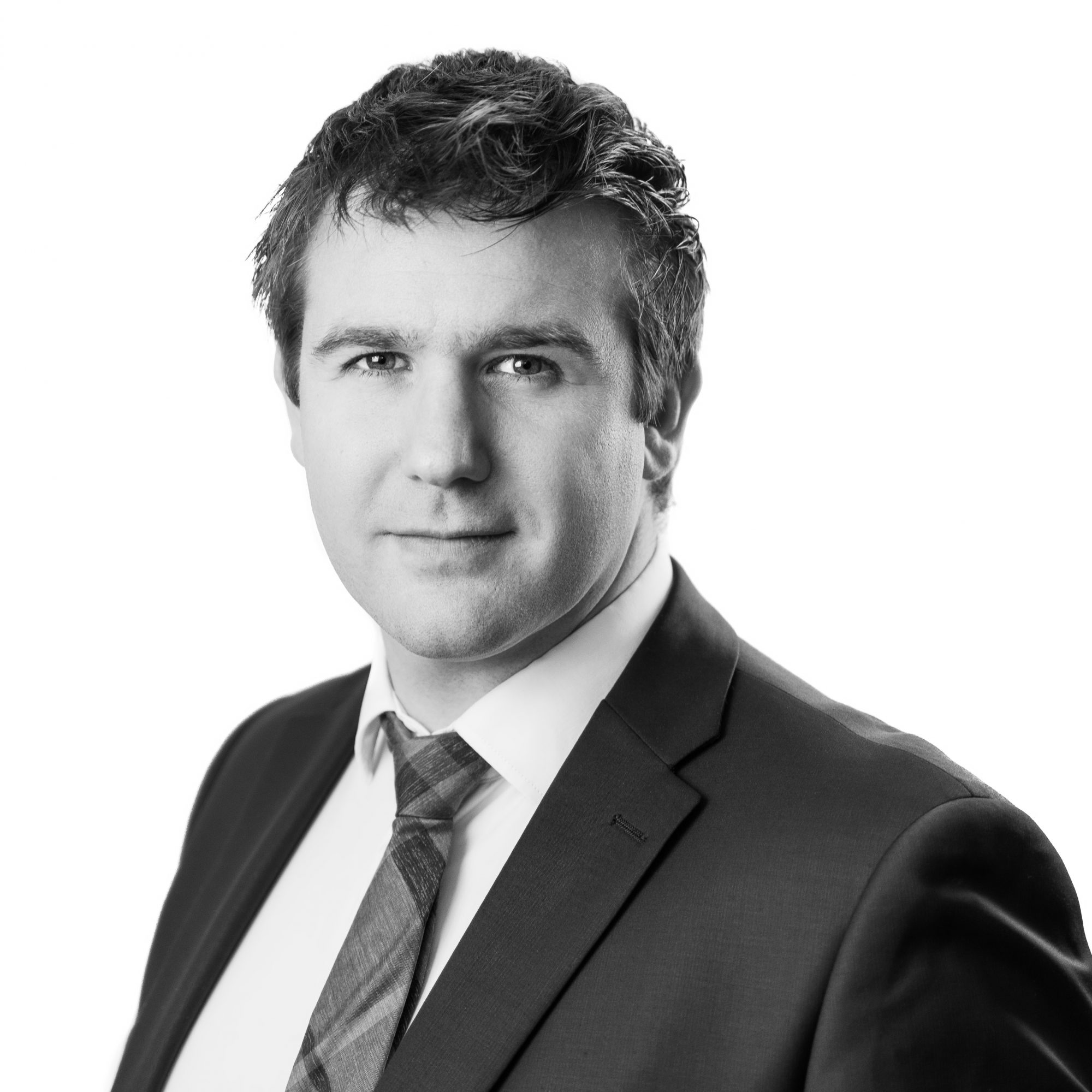 Damien Van Bouvelen
Lead Research Consultant
---
Resident in Luxembourg since 2012, Damien joined Greenfield in 2016 after an experience as a Human Resources Generalist. Damien has previously held several positions in Tourism in England, Canada and France. Since 2017 he is DiSC Certified. He holds a degree in English Literature and Civilisation and is fluent in English and native French.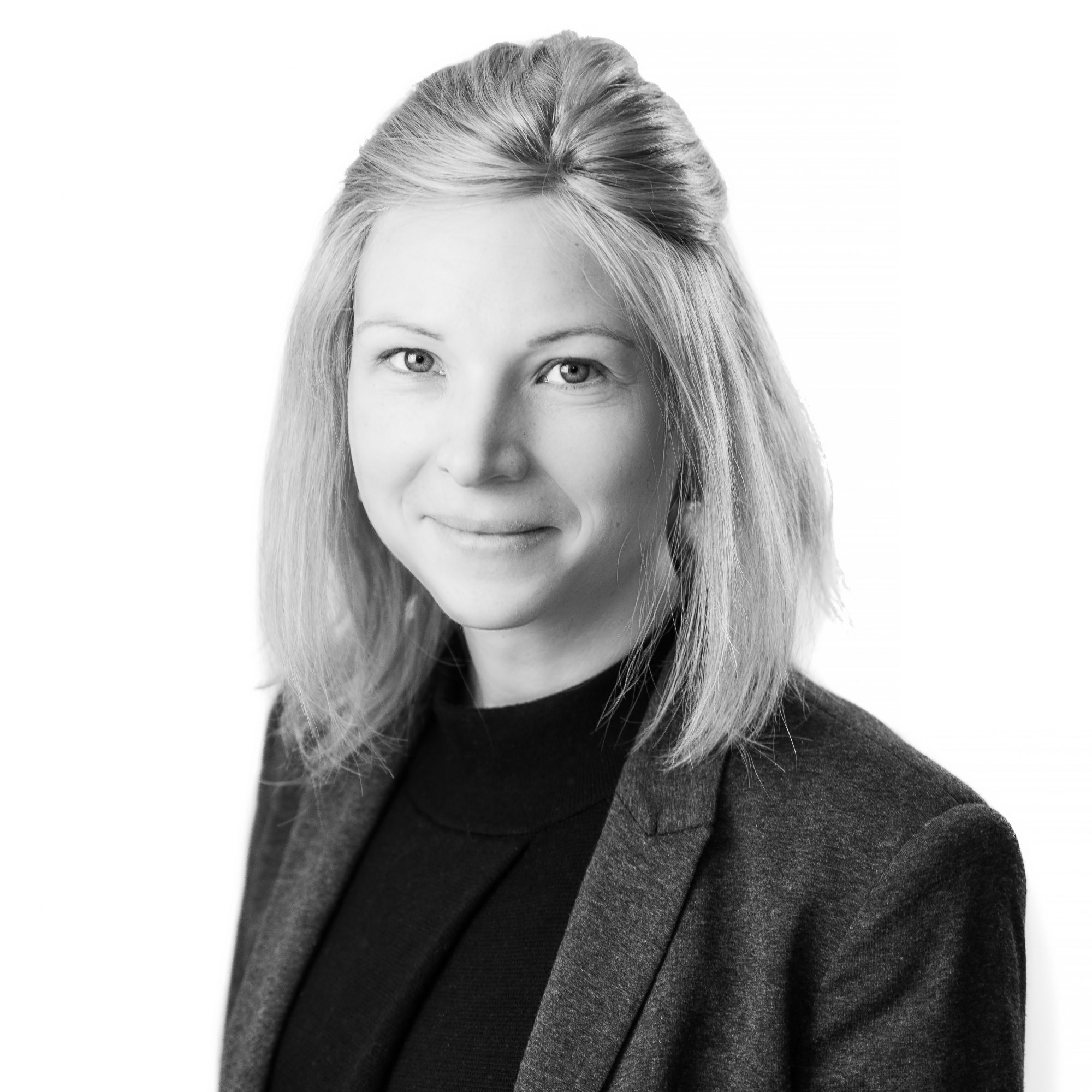 Muriel Newton
Senior Consultant
---
Muriel has more than a decade of international recruitment experience within the financial services and funds industries. Muriel joined Greenfield in 2015 and prior to this operated in both the London and Paris markets. She is qualified in HR Management, speaks English fluently, and is native in Spanish and French.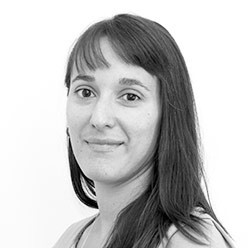 Nadine Van Laar
Senior Consultant
---
Nadine is a longstanding member of the Greenfield team and is a specialist in the recruitment of legal, accounting & corporate secretarial roles. She has worked in the Grand Duchy since 2008, and in the recruitment sector for more than a decade – initially in France. She is qualified in HR Management and speaks English fluently, along with some German and is native French speaking.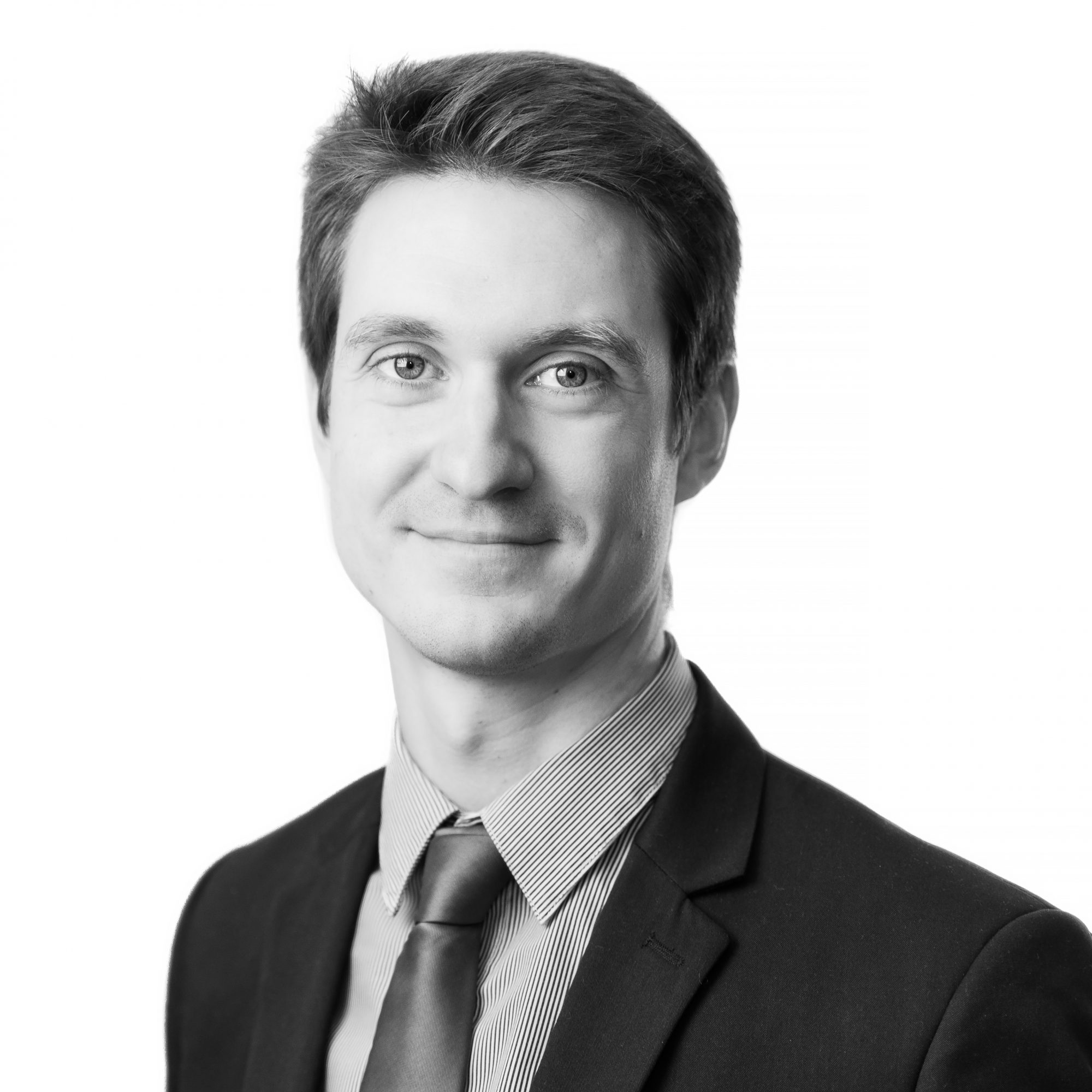 Nicolas Tassin
Consultant
---
Nicolas Specialises in the recruitment of professionals in the fields of asset management and banks. He holds a Master's Degree in International Sales and Marketing from IAE Savoie Mont-Blanc.

Nicolas joined Greenfield in 2016 as an associate consultant after an initial postgraduate experience within a business development role for a niche positioned commercial company in France.

Nicolas speaks English fluently and is a native French speaker.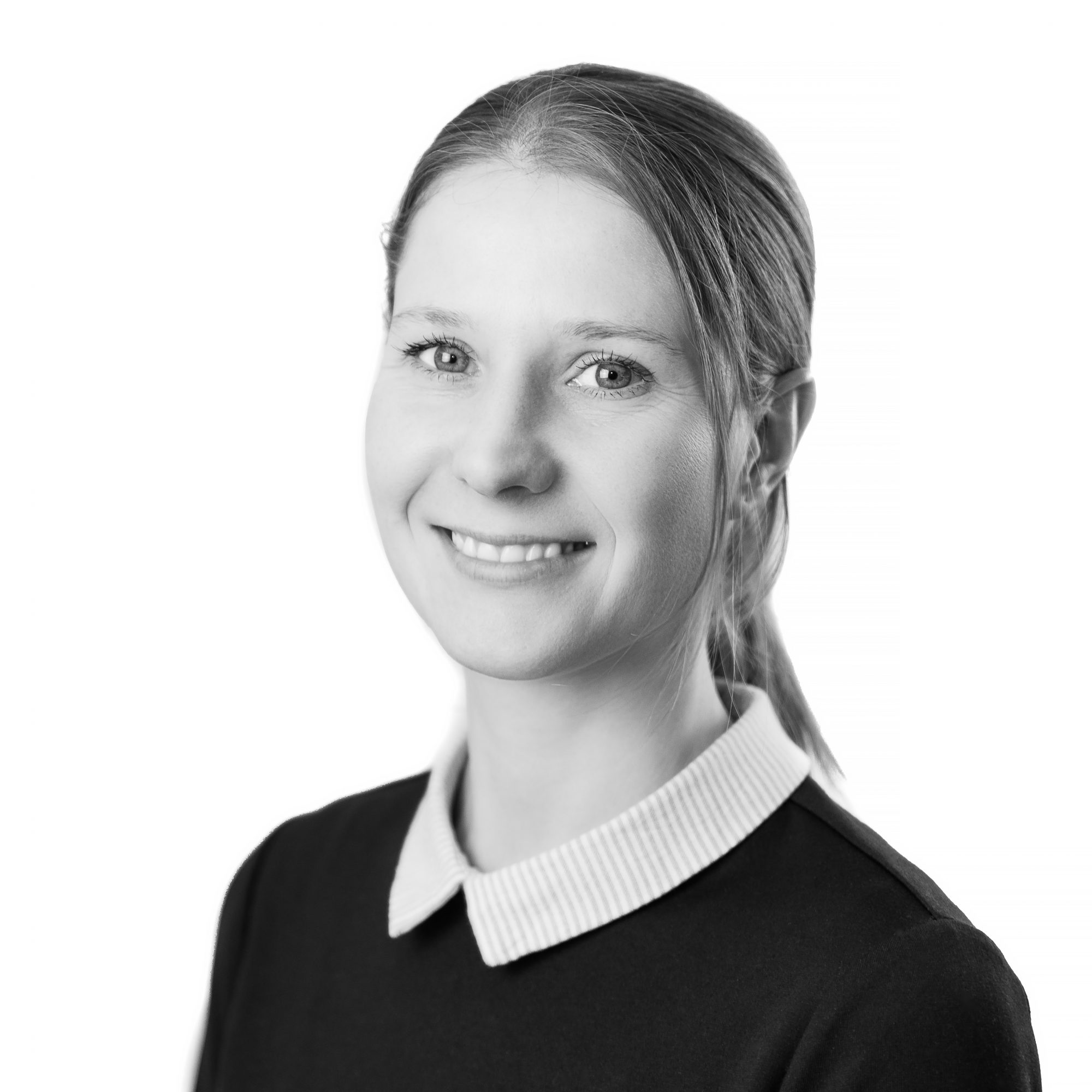 Pernille Buch
Office Manager
---
Pernille is Greenfield's local office manager who ensures the smooth operation of our facilities and administrative services. Pernille is native Danish and speaks fluently English and Luxembourgish along with some French. Pernille has been a resident of Luxembourg since 2008.
---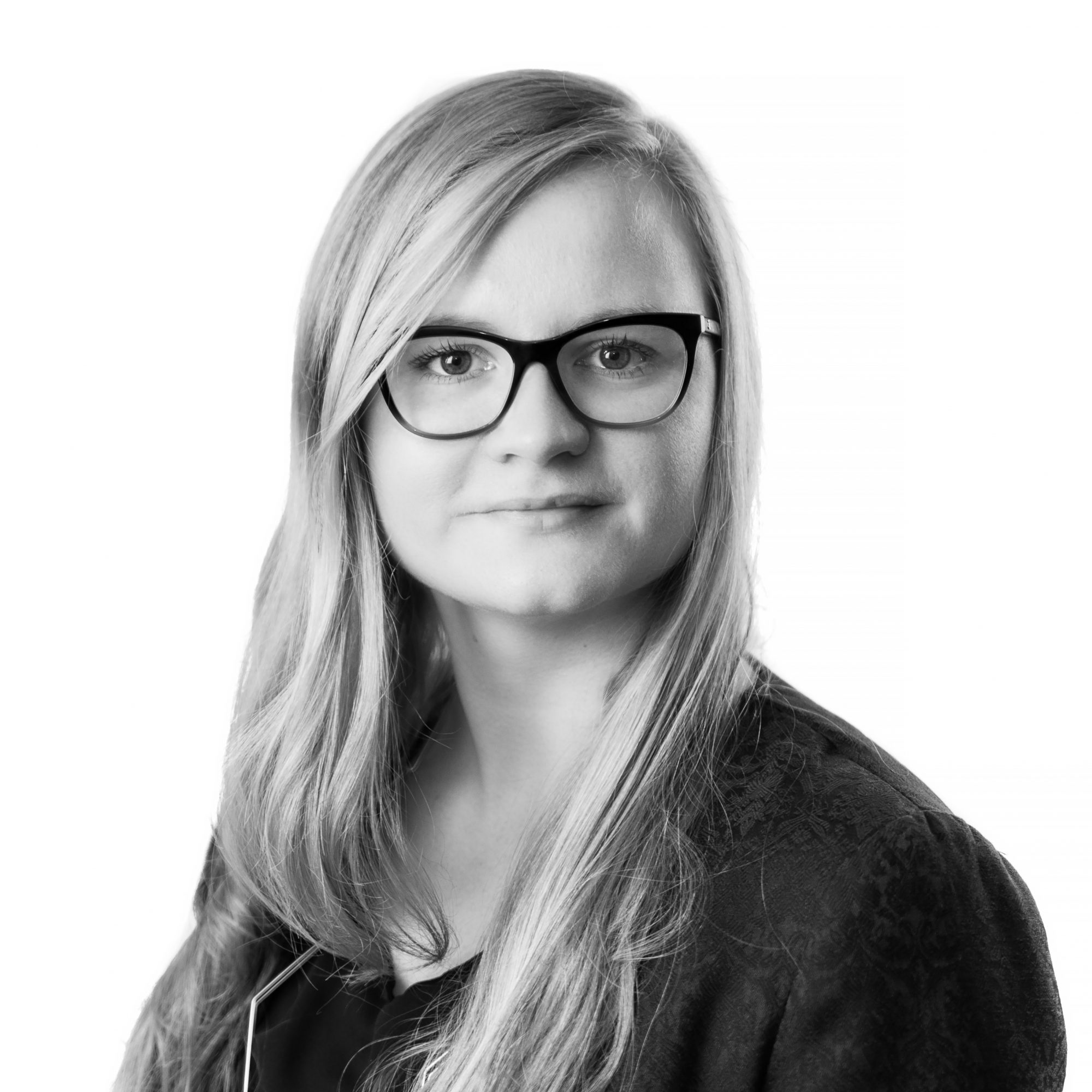 Sarah Theo
Senior HR Consultant
---
Sarah joined Greenfield in 2012 and is now Senior HR Consultant overseeing our Talent Management activities as well as working on recruitment missions with selected clients. She speaks English fluently as well as French mother tongue. Since 2017 she is DiSC Certified. Sarah has a Master's degree in International Management and the Social Sciences. .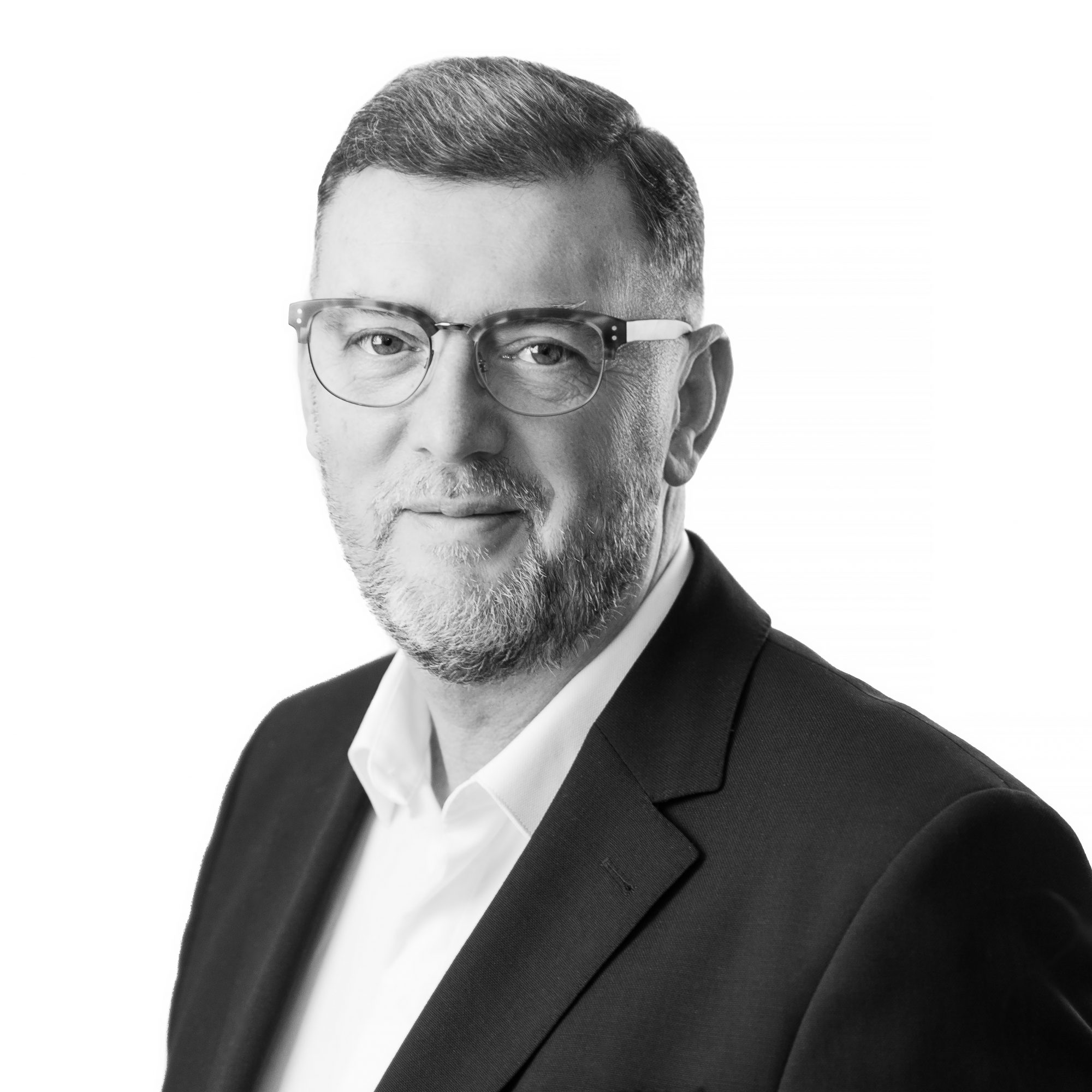 Shaun Charlton
Talent Acquisition Manager
---
Shaun is our trusted recruitment advisor, with more than a decade of International recruitment experience. Shaun is perfectly placed to up-hold all the Greenfield core values by creating a dove-tailed talent pipeline that not only develops a relationship with the right talent, but with like minded individuals who will support our values, contribute to the Greenfild ethos whilst being empowered to attain the highest levels of achievement that is on offer within the Greenfield mapped career path for ongoing success…..Shaun is always on hand for a confidential, Off-the-record discussion. You can be sure that any communication will be handled with the utmost discretion at all times and that Shaun's reputation is the guarantee that this will always be the case.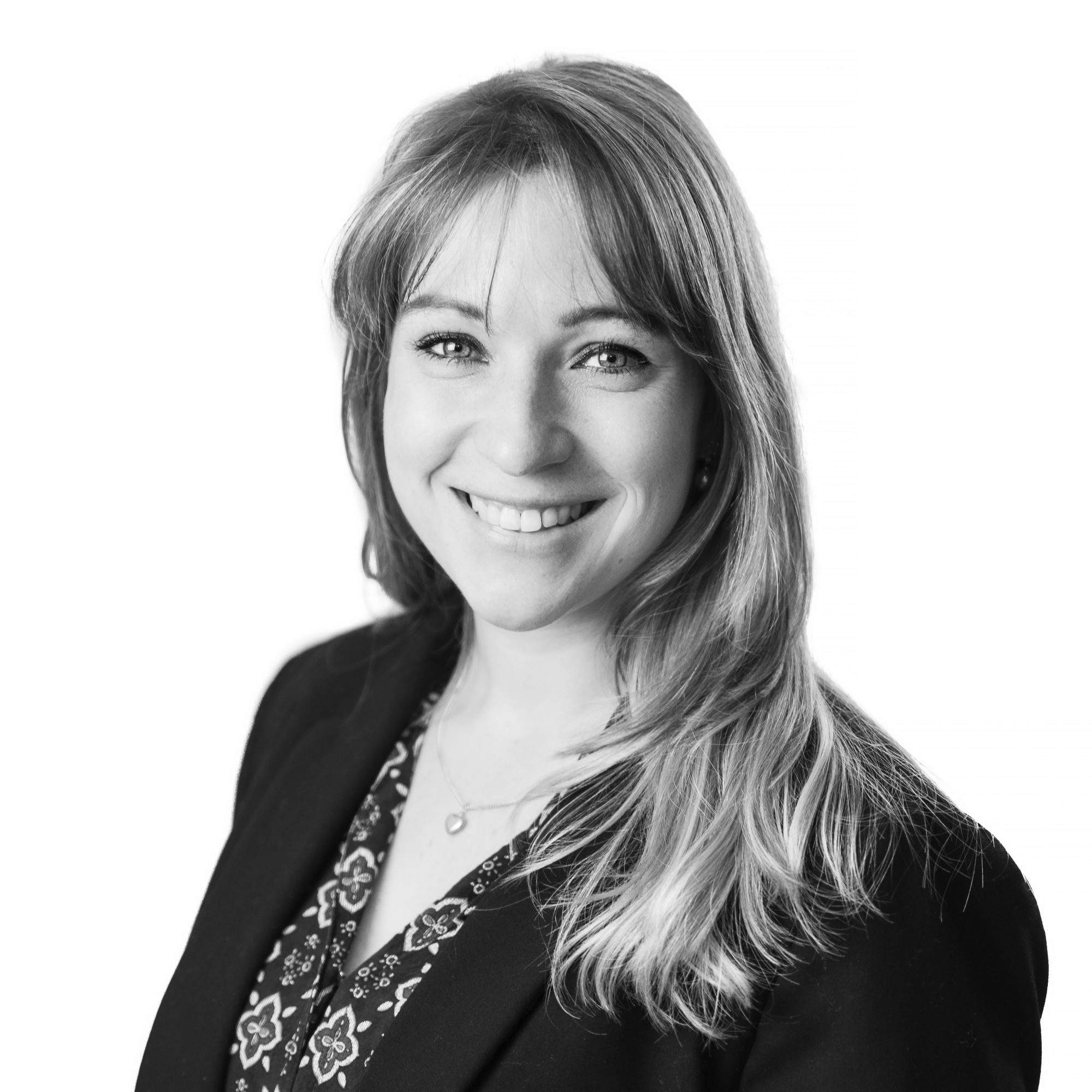 Steffi Nishimori
Senior Consultant
---
After a two-year period as a recruiter in Tokyo Steffi joined the Commerce & Industry practice of Greenfield in 2016. Steffi is fluent in Luxembourgish, German, French, English and Japanese and obtained her Master's degree in Linguistics at Nara Women's University in Japan.
---