MEET OUR SPECIALISTS
The Greenfield team is a cohesive and focused group of recruitment professionals. Our consultants have clear mandates of specialisation and can respectively demonstrate a strong track record of delivery. Engaged, service-minded, and approachable we always strive to be the first choice for all of our customers.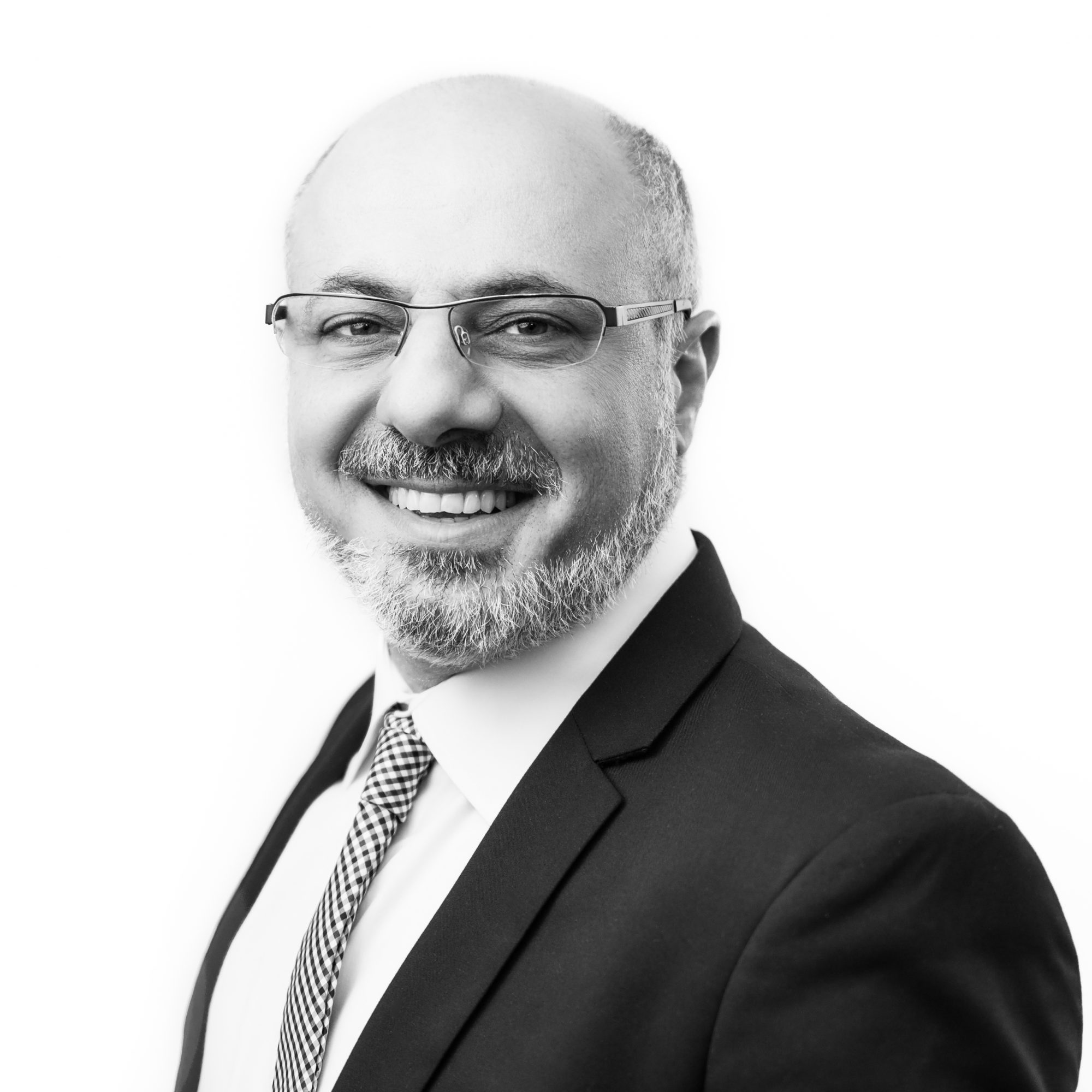 Alan Chbeir
Managing Consultant
 
---
Alan has 10 years' experience as a Recruitment and Selection specialist in Brussels as well as 7 years as a Marketing Manager. He has supported different sectors during his career and is an expert in contingent, retained and interim searches. He speaks French, English, Arabic and Dutch and has a master's degree in Industrial and Commercial Psychology.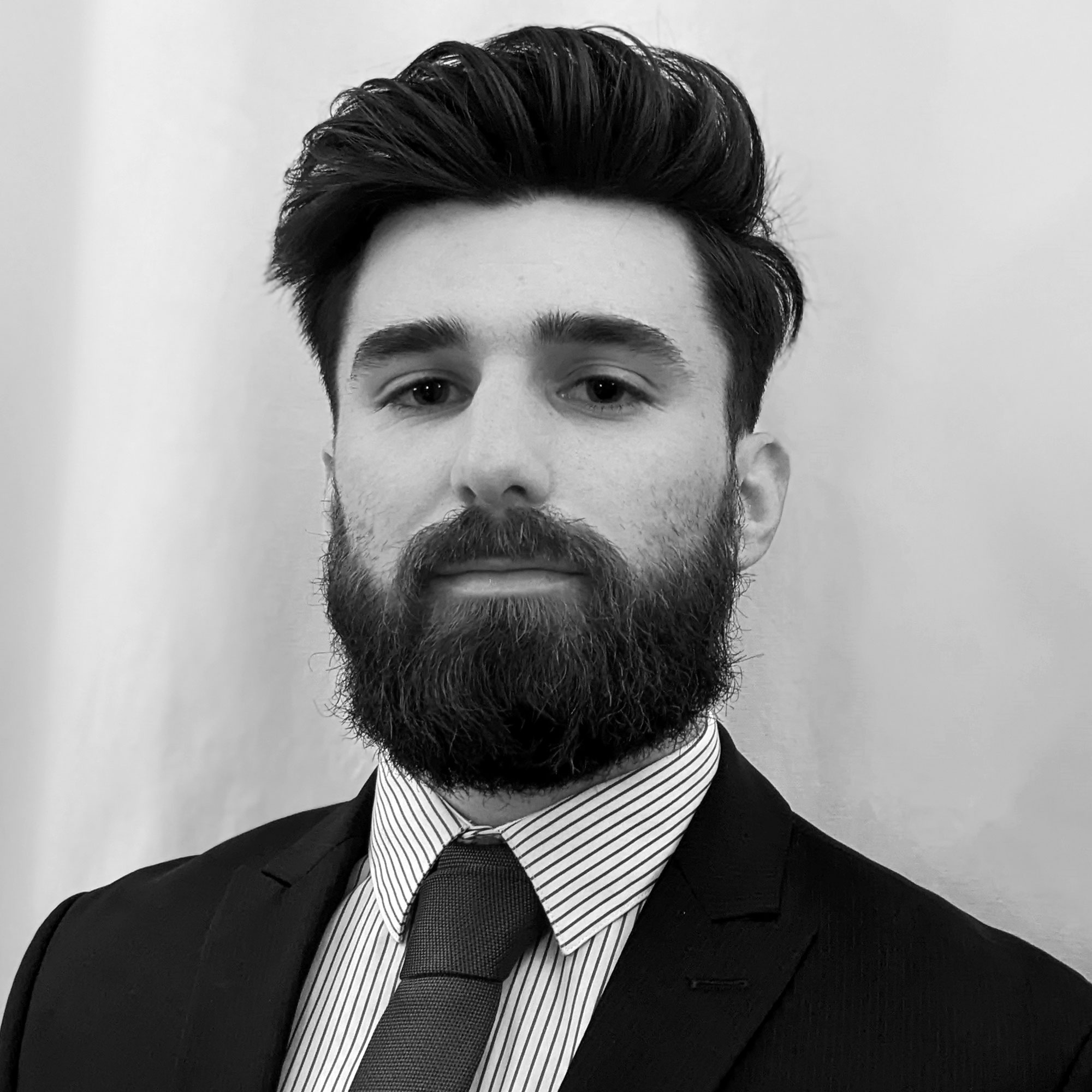 Alexis Perl
Consultant,
Talent Acquisition
---
After his studies in Lille in Business School, Alexis began his career with a first experience in apprenticeship in Controlling in the north of France. In 2019, he decided to spend a year outside of EU to broaden his horizons. When he came back, he joined a fiduciaire for his first experience in the Grand-Duché. Curious and always keen on discovering new things and learning new skills, he decided to switch from controlling in internal services to recruitment sector and joined Greenfield in early 2022. Alexis is French and speaks English fluently. His predilection domain are accounting, controlling and more general all finance related.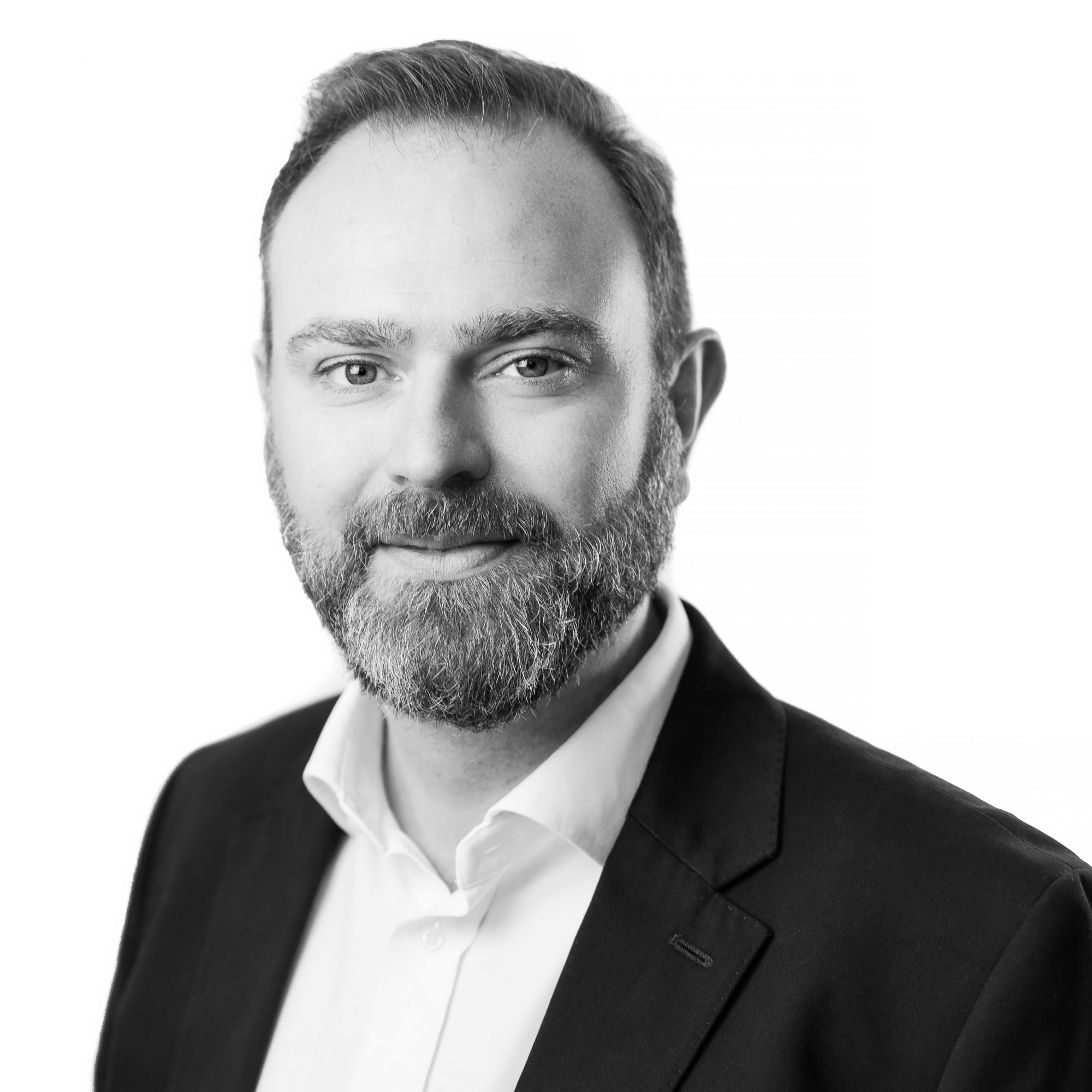 Christopher Purdy
Director
 
---
Christopher is co-founder of the Greenfield group. He has worked in the recruitment industry since 2001 having started his career in the UK specialising in the public sector and commerce and industry sectors. Christopher has been living in Luxembourg since 2007 and remains actively involved with the development of our specialist recruitment provisions.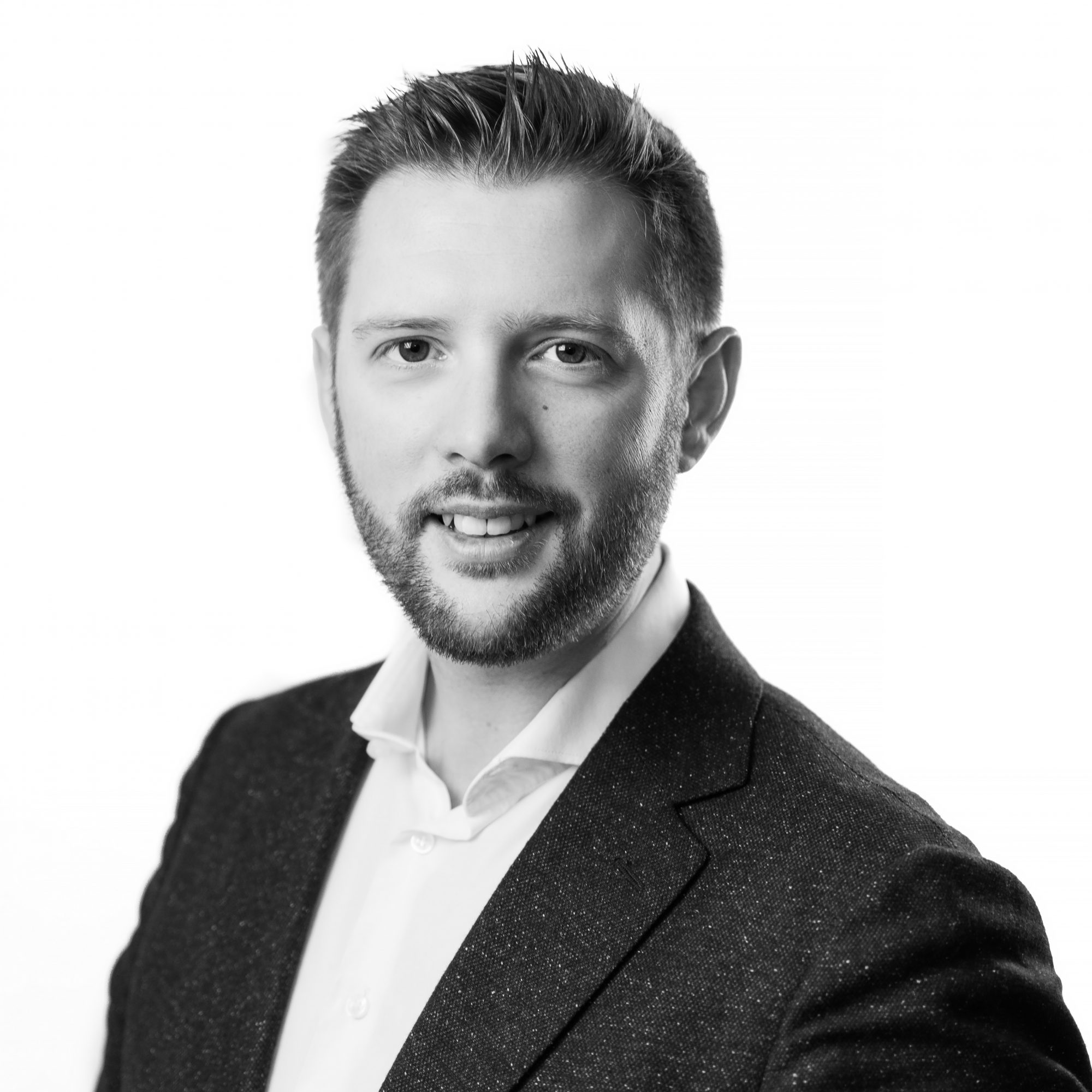 Courtney Charlton
Director,
Executive Search
---
Courtney is co-founder of the Greenfield group and has been an active participant in the Luxembourg financial services and funds recruitment industry since 2006. As a recruitment and executive search subject matter expert, Courtney has personally completed more than 250 successful permanent appointments throughout his fifteen-year recruitment career. Alongside his board responsibilities, Courtney is actively engaged on our client's search mandates.

Courtney has a First Class B.A. (Hons) in Business and is a native English speaker.
---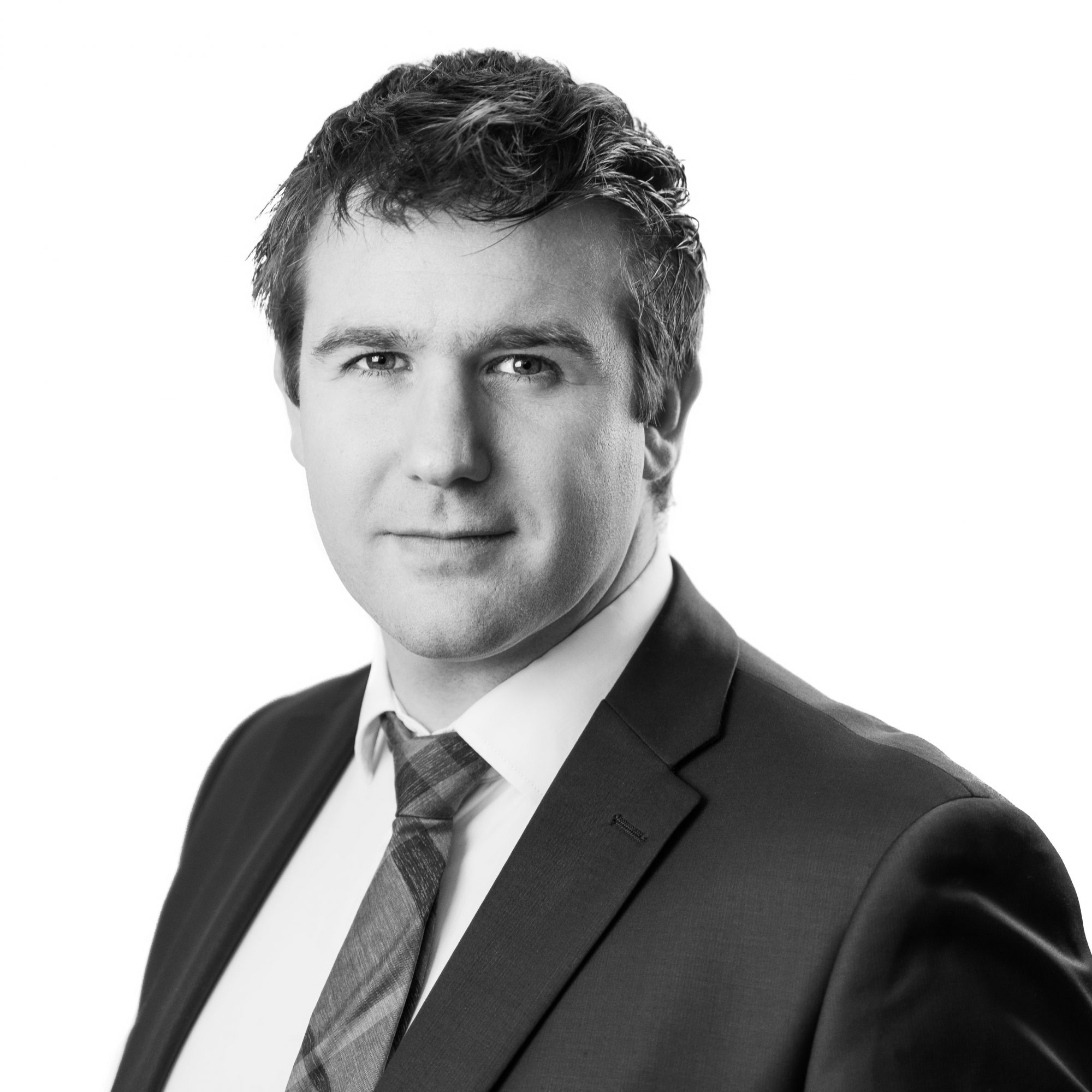 Damien Van Bouvelen
Managing Consultant,
Talent Acquisition
---
Resident in Luxembourg since 2012, Damien joined Greenfield in 2016 after an experience as a Human Resources Generalist. Damien has previously held several positions in Tourism in England, Canada and France. Since 2017 he is DiSC Certified. He holds a degree in English Literature and Civilisation and is fluent in English and native French.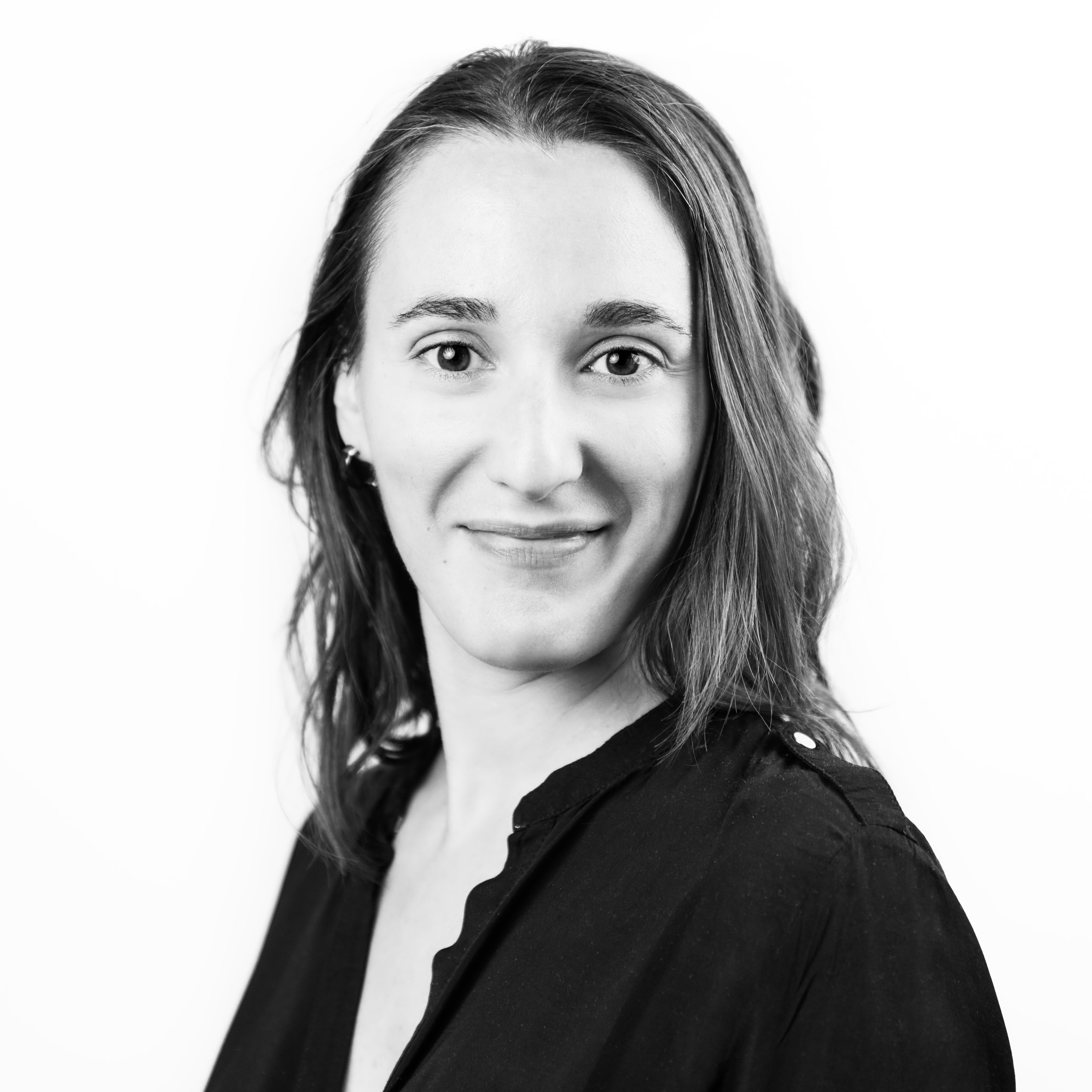 Nadine Van Laar
Managing Consultant
 
---
Nadine is a longstanding member of the Greenfield team and is a specialist in the recruitment of legal, accounting & corporate secretarial roles. She has worked in the Grand Duchy since 2008, and in the recruitment sector for more than a decade – initially in France. She is qualified in HR Management and speaks English fluently, along with some German and is native French speaking.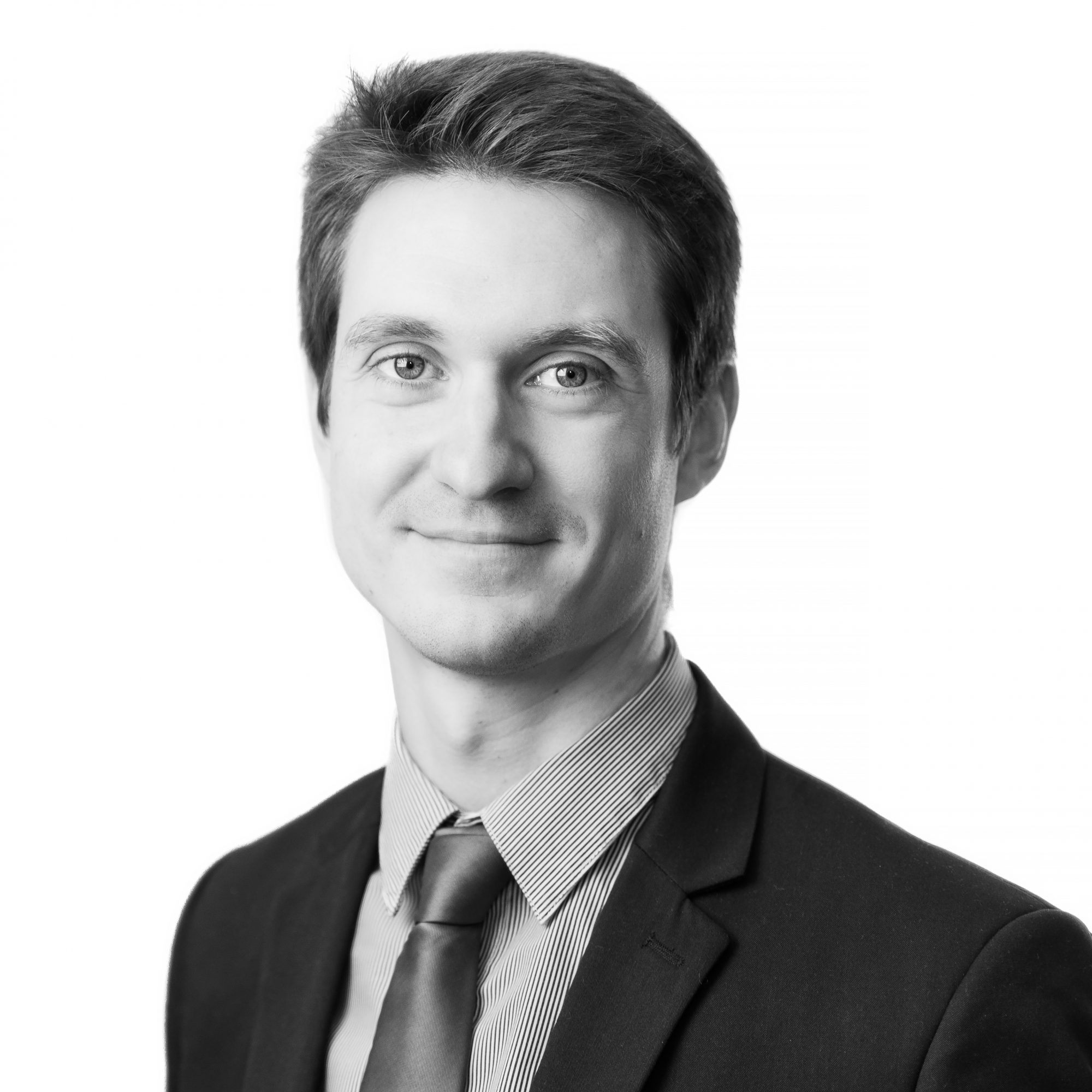 Nicolas Tassin
Managing Consultant
 
---
Nicolas Specialises in the recruitment of professionals in the fields of asset management and banks. He holds a Master's Degree in International Sales and Marketing from IAE Savoie Mont-Blanc.

Nicolas joined Greenfield in 2016 as an associate consultant after an initial postgraduate experience within a business development role for a niche positioned commercial company in France.

Nicolas speaks English fluently and is a native French speaker.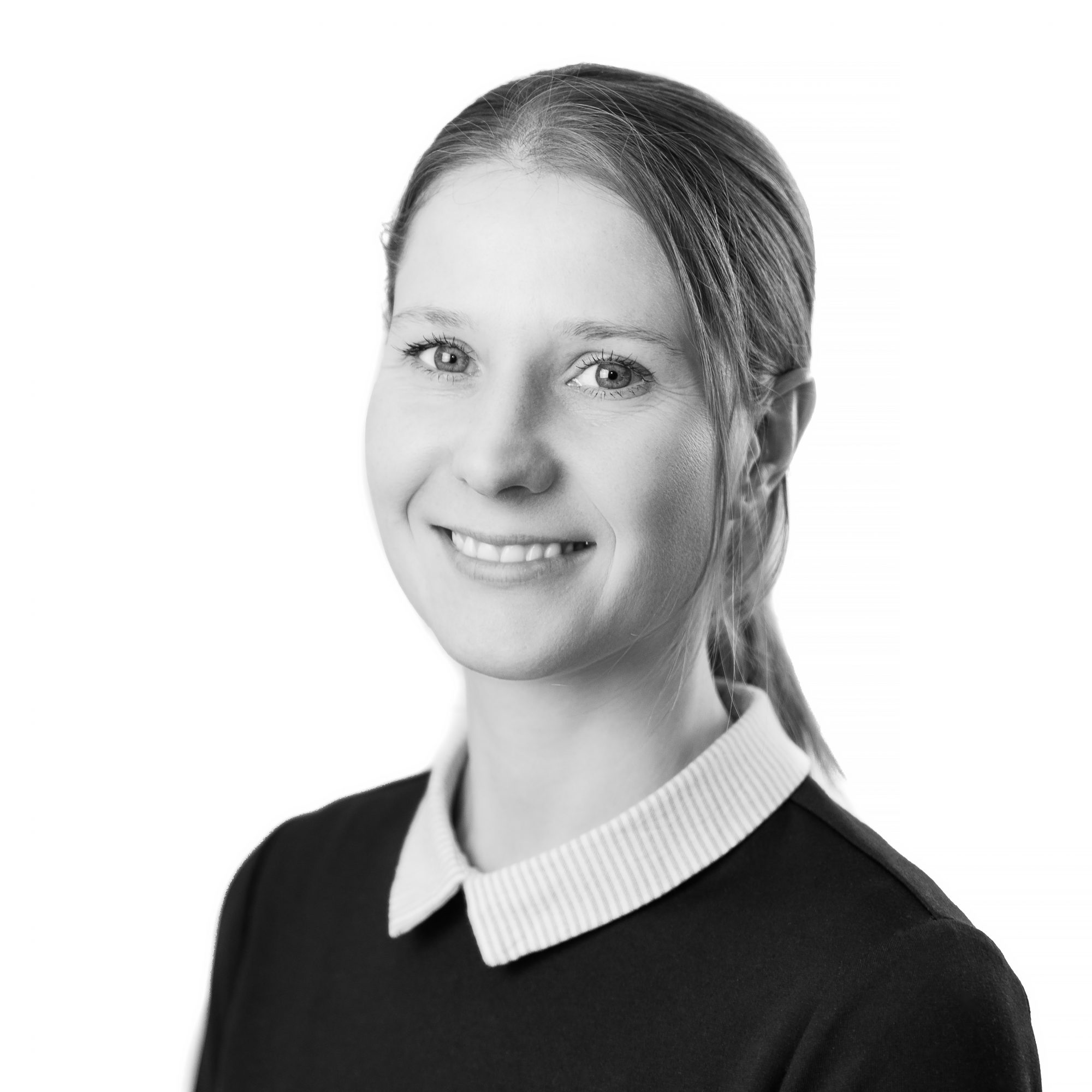 Pernille Buch Bintz
Finance Administration Manager
---
Pernille is Greenfield's local office manager who ensures the smooth operation of our facilities and administrative services. Pernille is native Danish and speaks fluently English and Luxembourgish along with some French. Pernille has been a resident of Luxembourg since 2008.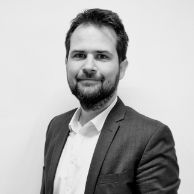 Simon Emig
Senior Consultant
 
---
Simon has over 7 years experience within the Recruitment field. His academic background is in Philosophy, which underlines his passion for many different subjects and his natural curiosity. He travelled the world in young years but settled now in Luxembourg. Simon speaks fluent English, native German but also has a broad understanding of Luxemburgish and basic French.
---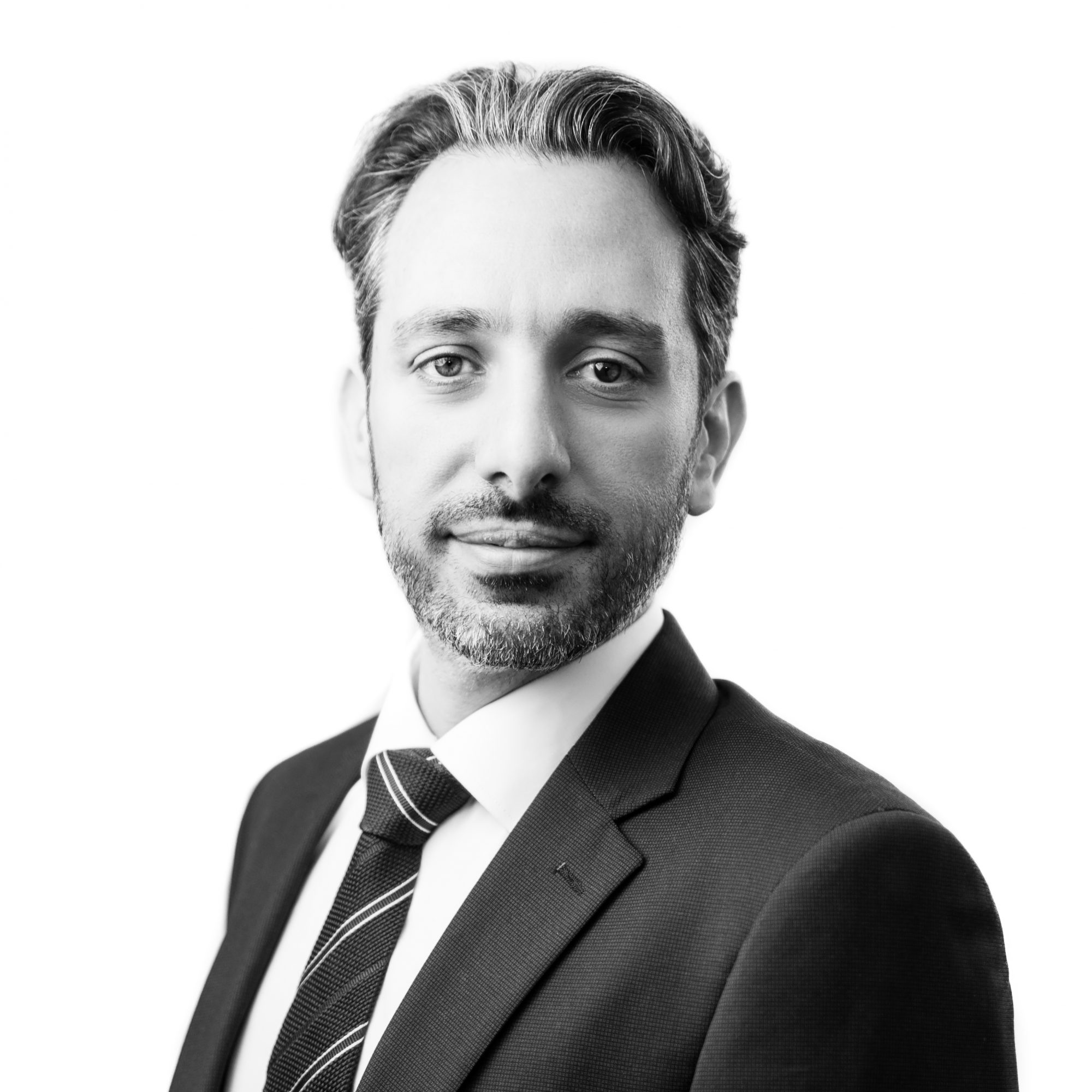 Theodore Saltavareas
Consultant,
Executive Search
---
Theodore began his professional career as Auditor and later on as Senior Financial Analyst. Beginning in 2008 as an Executive Search Consultant exposed to international assignments throughout Europe, CIS and the Middle East. He has accumulated an outstanding track record of delivery on the most demanding of mandates across financial services, FMCG and Telecom industries. He holds a BSc in Economics and an MSc in Financial Economics. He is fluent in English and Greek and conversational in French.
---